06 Nov

Introducing Mayport Market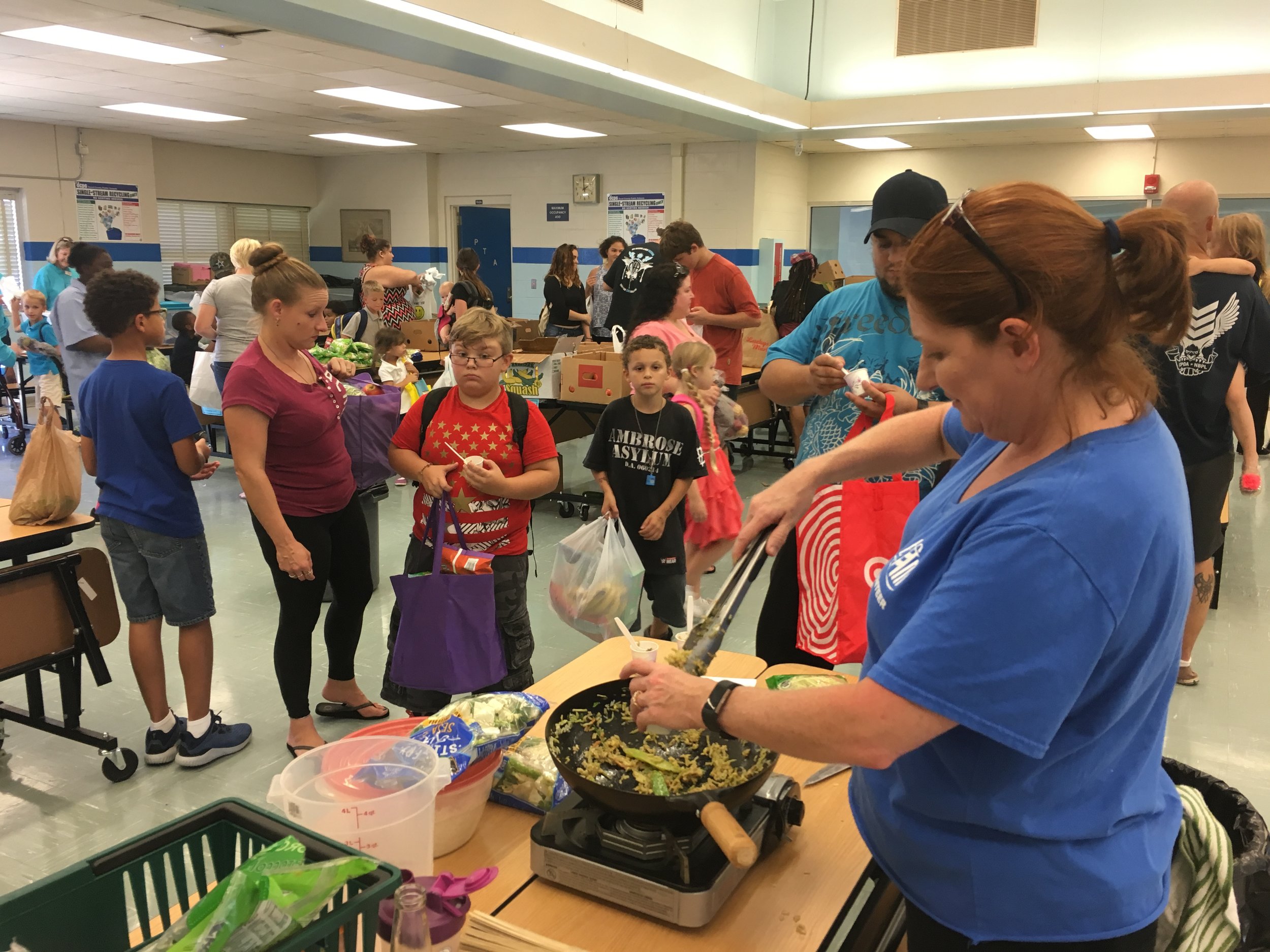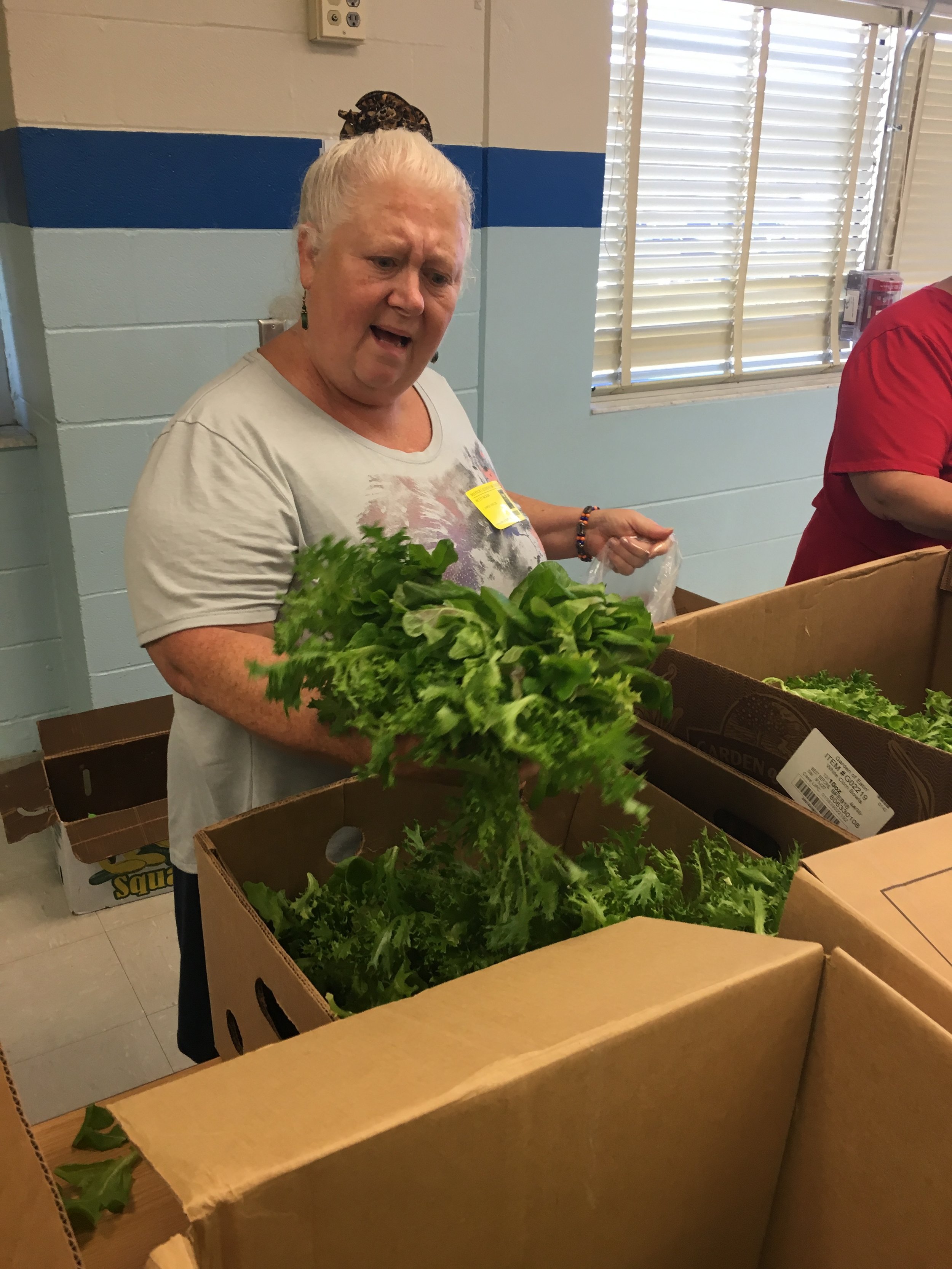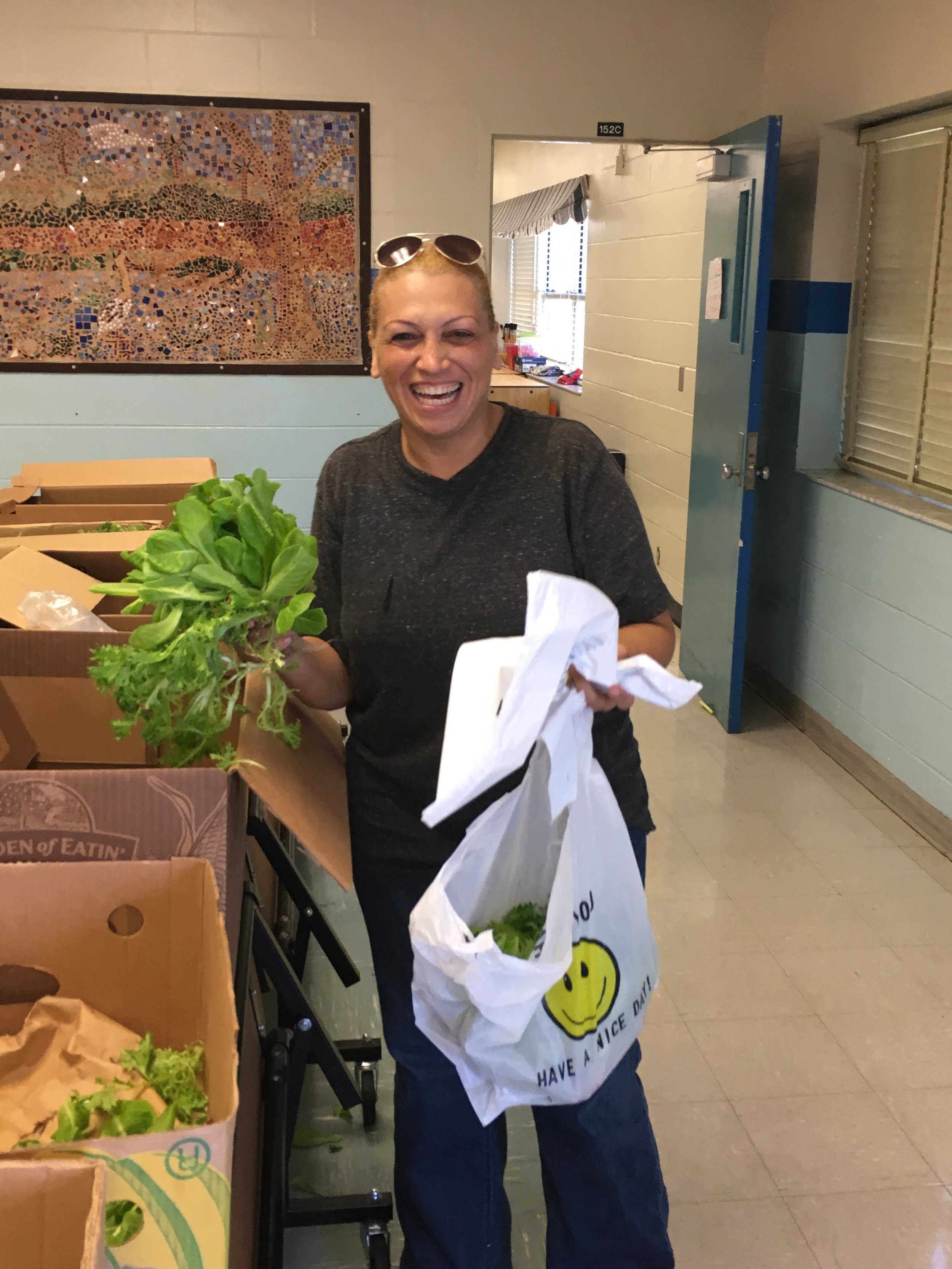 More than 40% of children who attend Mayport Elementary receive free or reduced lunch, which is also located in a USDA defined food desert, a neighborhood that lacks healthy and affordable food sources. With the goal of helping to alleviate food insecurity for low income children in a vulnerable community, we forged a new partnership with Publix Super Market Charities, Palms Presbyterian Church and Mayport Elementary School/Duval County Public Schools to create an innovative mobile food pantry called Mayport Market. Each Duval County early release day, Mayport Market is open to any family of current students. Nearly twice a month, these children and families are provided with fresh produce from BEAM's Grace Garden and pantry staples from our grocery recovery program coupled with nutrition education led by BEAM's full time Registered Dietitian. Publix Super Market Charities has generously donated to this pilot program to improve the long-term health of low-income children, and our partners at Palms Presbyterian volunteer their time to help with set-up and distribution.
Our first market day was very successful as we had more than 250 families attend and distributed more than 1,800 pounds of groceries. Our Registered Dietitian Rachel McCandless made Helushi, a Polish cabbage and noodle dish, to entice the kids to try the cabbage, which was a surplus vegetable received from Feeding Northeast Florida that week. Similar food tastings and recipe cards will be provided at each market.
Rachel's future nutrition lessons will include ways to "eat the rainbow" (i.e. fruits and vegetables), the nutritional cost of drinking sodas and juices and how to engage picky eaters to try new foods.
In addition, we'd like to acknowledge Principal Amy Cline for her ongoing support and for giving us the opportunity to provide food assistance to children who often go without adequate nutrition.